Get started with

SWI Schoolwear
---
Giving every child the chance to shine
Working in partnership with schools for all
of your essential school uniform and accessories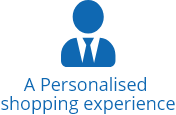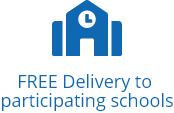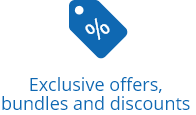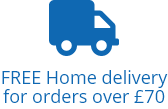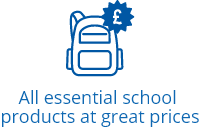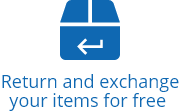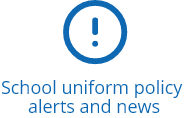 Trusted by hundreds of schools in the UK and thousands of parents.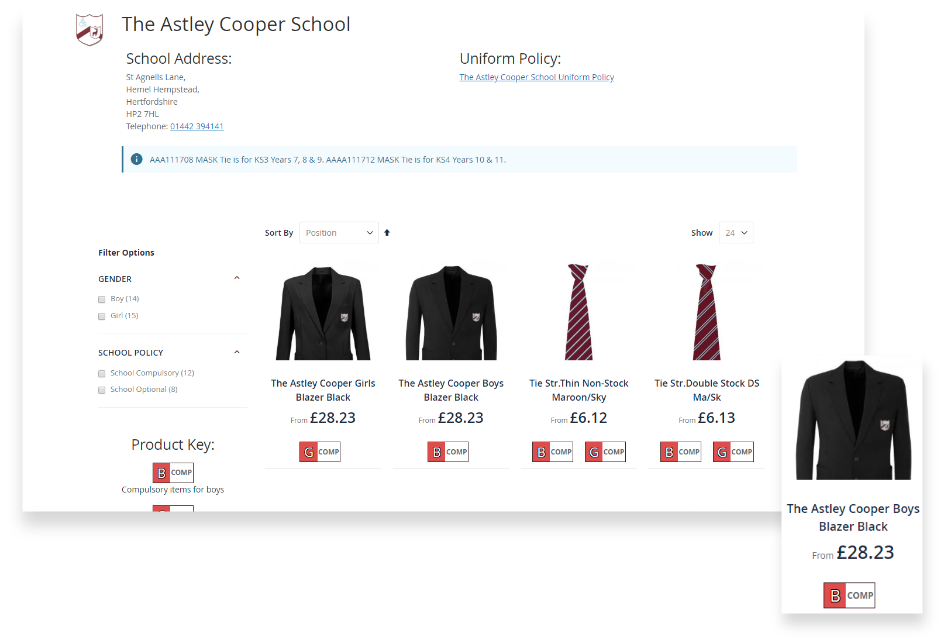 Browse with ease
We work closely with your child's school, to build their catalogue of compulsory, compulsory and school recommended products. Throughout or website we use clear product labelling to ensure you can focus on getting the critical items first.
Discover what you need and more
We also stock a range of accessories and optional products so you can one-stop-shop from the comfort of your home.
Checkout smartly and securely
Once you have built your basket we have a smooth and smart checkout process. Our clever computer systems recognise offers that suit your child and items that you may have forgotten. We also use SAGE PAY, a secure and seamless payment facilitator that accepts all major credit and debit cards.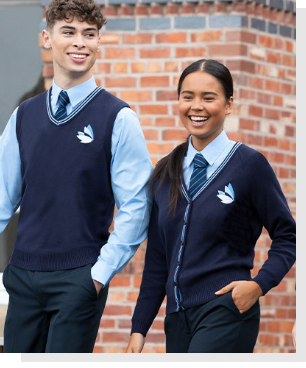 High-Quality Schoolwear
Here at SWI, we make sure that we supply the best of quality, value and style in our schoolwear range. We understand how important your school uniform is, you wear it almost every day! Because of this, we also know what makes a quality uniform and how important it is to feel good, look good and have a uniform that lasts. With our wide range of products and no-fuss returns system, we can help you to make the best schoolwear decision and be confident with what you buy.
High-Performance Sportswear
Like our schoolwear, we are passionate about providing you with the best sportswear to accompany your uniform. Comfort during any physical activity is important so we strive to provide the best quality garments that enhance your performance and look fantastic too.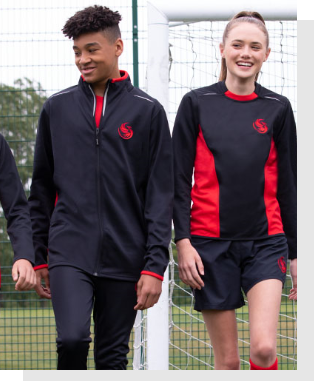 Everything your child needs to succeed
Our range of accessories means that we can supply you with everything you might need throughout your child's education journey. From water bottles and shin guards to hair bobbles and scrunchies, we've got it. Our range of accessories means you can get all the necessities in a simple, one-stop shop!