Working with Us
Our partnership approach offers you a fully transparent, stocked and personalised facility. As we are in complete control of the design, manufacturing and supply process, we are able to present design options, discuss fabric choices and offer specialist advice on product selection. We do this while also bearing in mind the needs and practicality of school wear garments. We then consult with your staff, students and parents before offering everyone involved free samples, designs boards and garment presentation packs - giving you a fully tailored experience.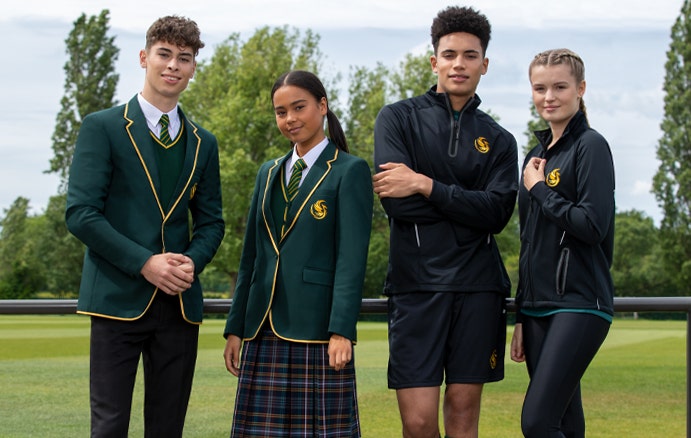 The SWI Story
At SWI, we are passionate about making students look good, feel proud and to make the supply of school wear as easy as possible for all our schools and parents. From day one, we've been on a mission to make school uniforms and sportswear ranges that are fit for purpose, comfortable to wear but also technically advanced. The SWI journey started when two teachers and an Adidas designer decided to set up SWI in 1999. They were determined to transform the quality and look of school uniform and sportswear – along with the standard of customer service supporting it.
Today, SWI is now part of the biggest brand in school wear – Banner Ltd. The Banner Ltd brand portfolio gives access to the biggest and broadest range of school wear and sportswear in the market. For more information, visit Banner.co.uk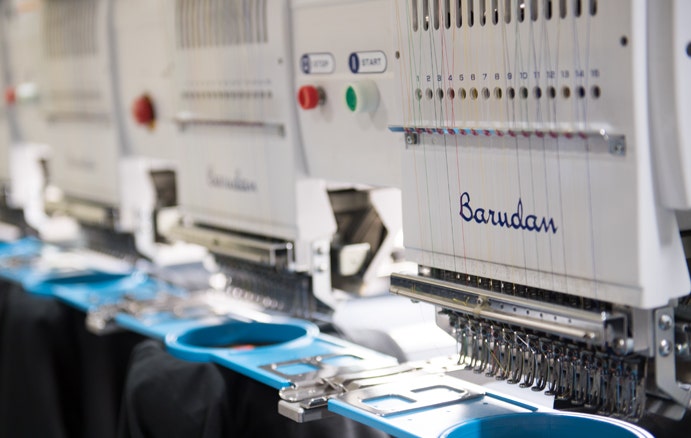 Personalisation - the SWI way
We want students to stand out for all the right reasons. That's why our professionally designed ranges can be personalised with logos and trims to create the perfect look for schools and students. Whether you opt for the stylish tailoring of our suiting collection, the durable design of our traditional uniform catalogue or the cutting-edge, practical fashion seen in our APTUS sportswear ranges, you'll always be spoilt for choice.